The theme of 2020 Beijing International Automotive Exhibition (Auto China 2020) is "Smart Vehicle for the Future". The exhibition shows advanced automotive technologies and products at home and abroad, focuses on innovation products combining new technologies such as intelligent connection and lightweight design with traditional auto industry, displays innovative ideas and results all around in product upgrade, brand upgrade, industrial upgrade, and travel modes in the global auto industry, so as to cause people to aspire to and pursue for a better life with vehicles.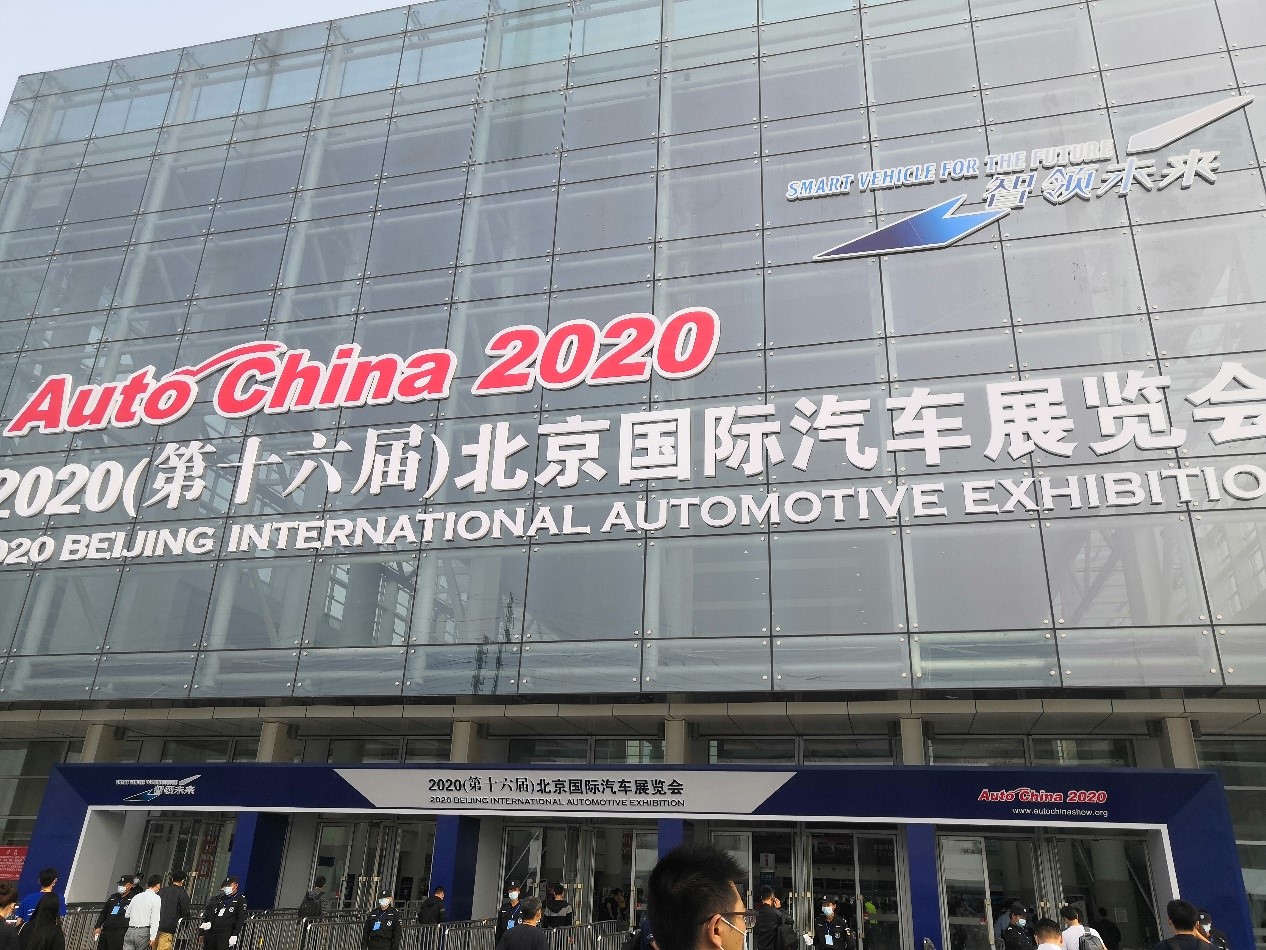 Auto China 2020 is one of the top auto exhibitions that is highly recognized in the auto industry and media across the world, main customers of AECS also took part in the event and displayed their achievements all around.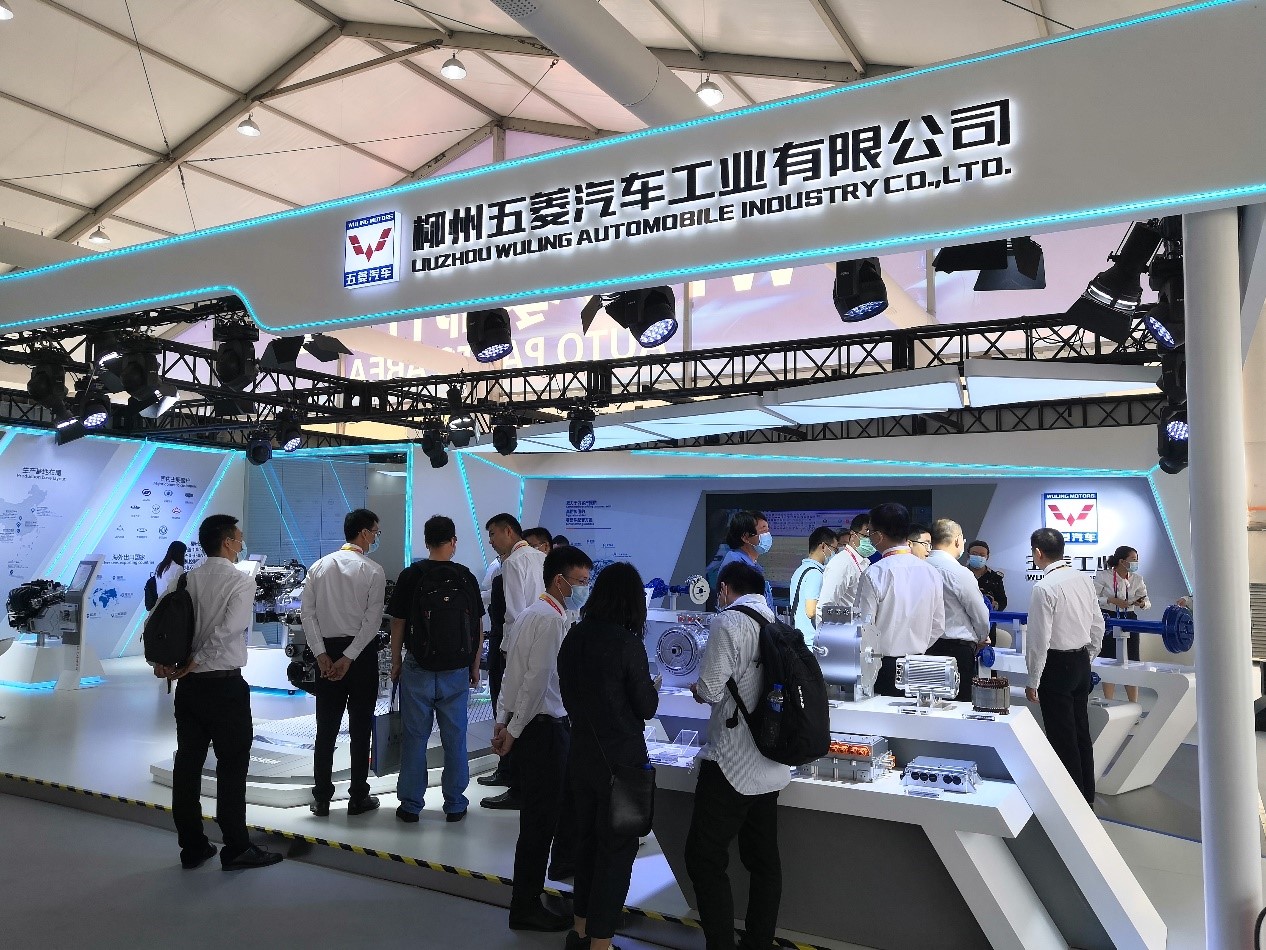 The crowd in front of the stand of AECS partner, Wuling Automobile Industry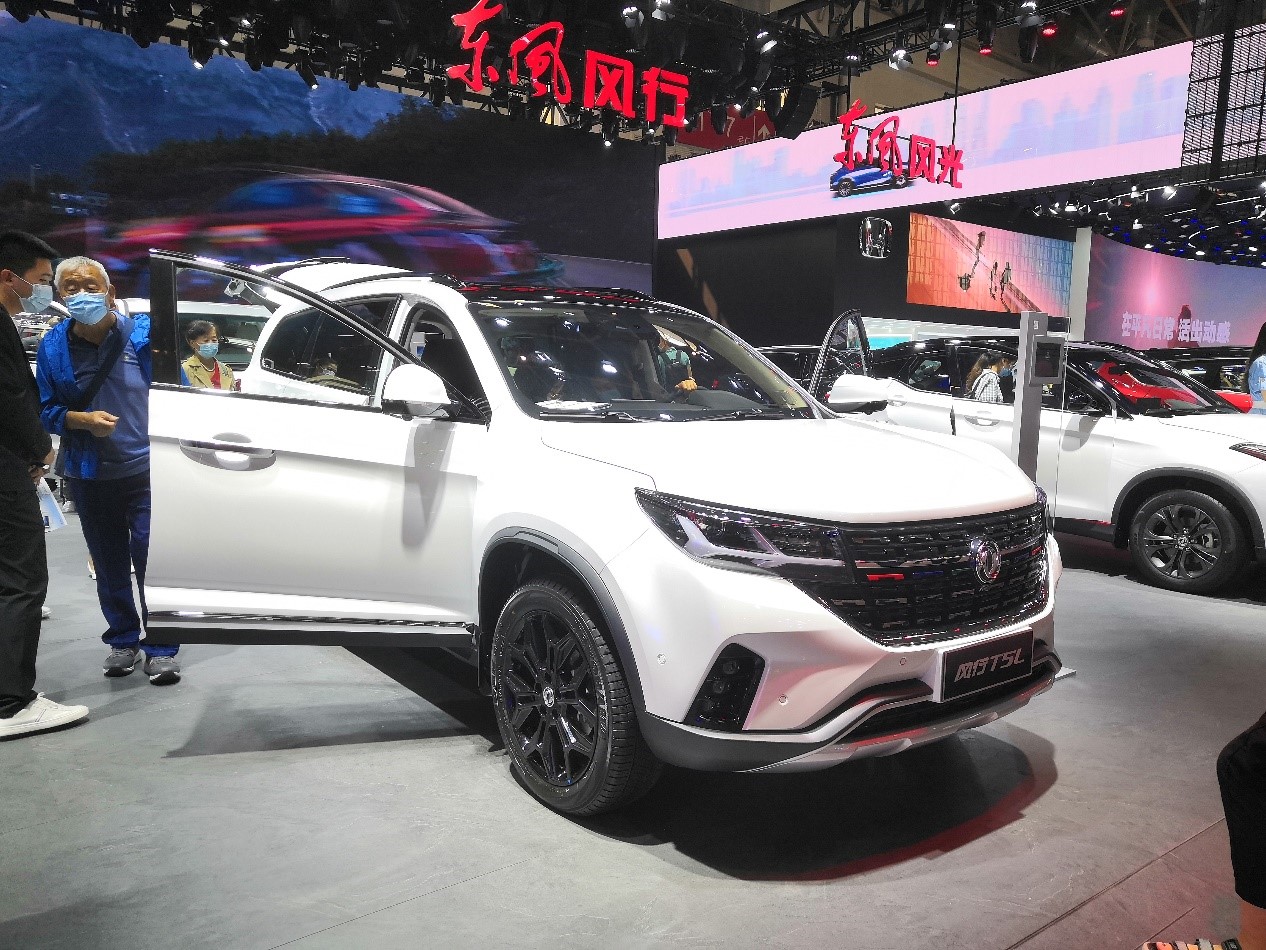 Model T5L from AECS' major customer, FORTHING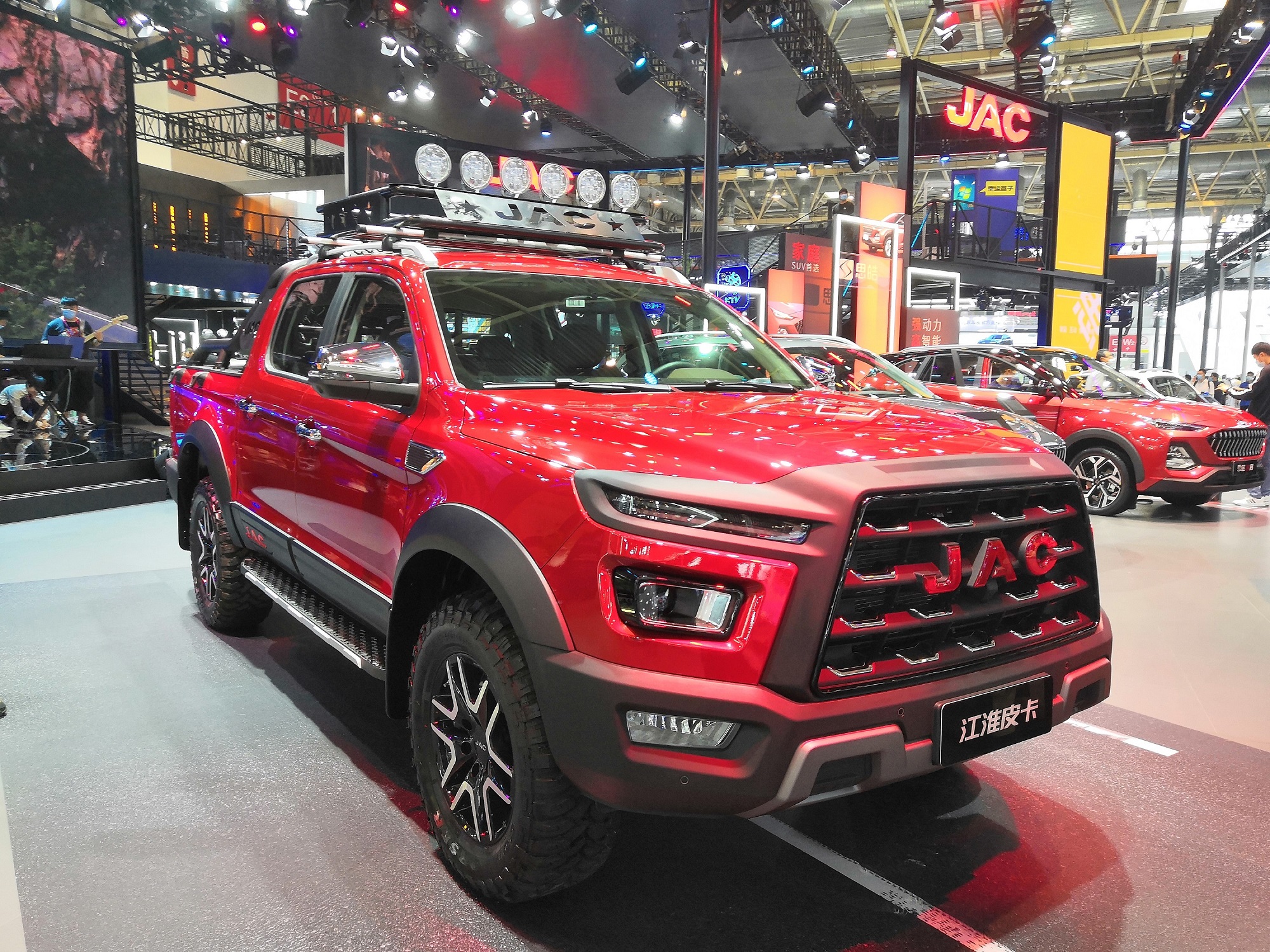 Pickup model from AECS' major customer, JAC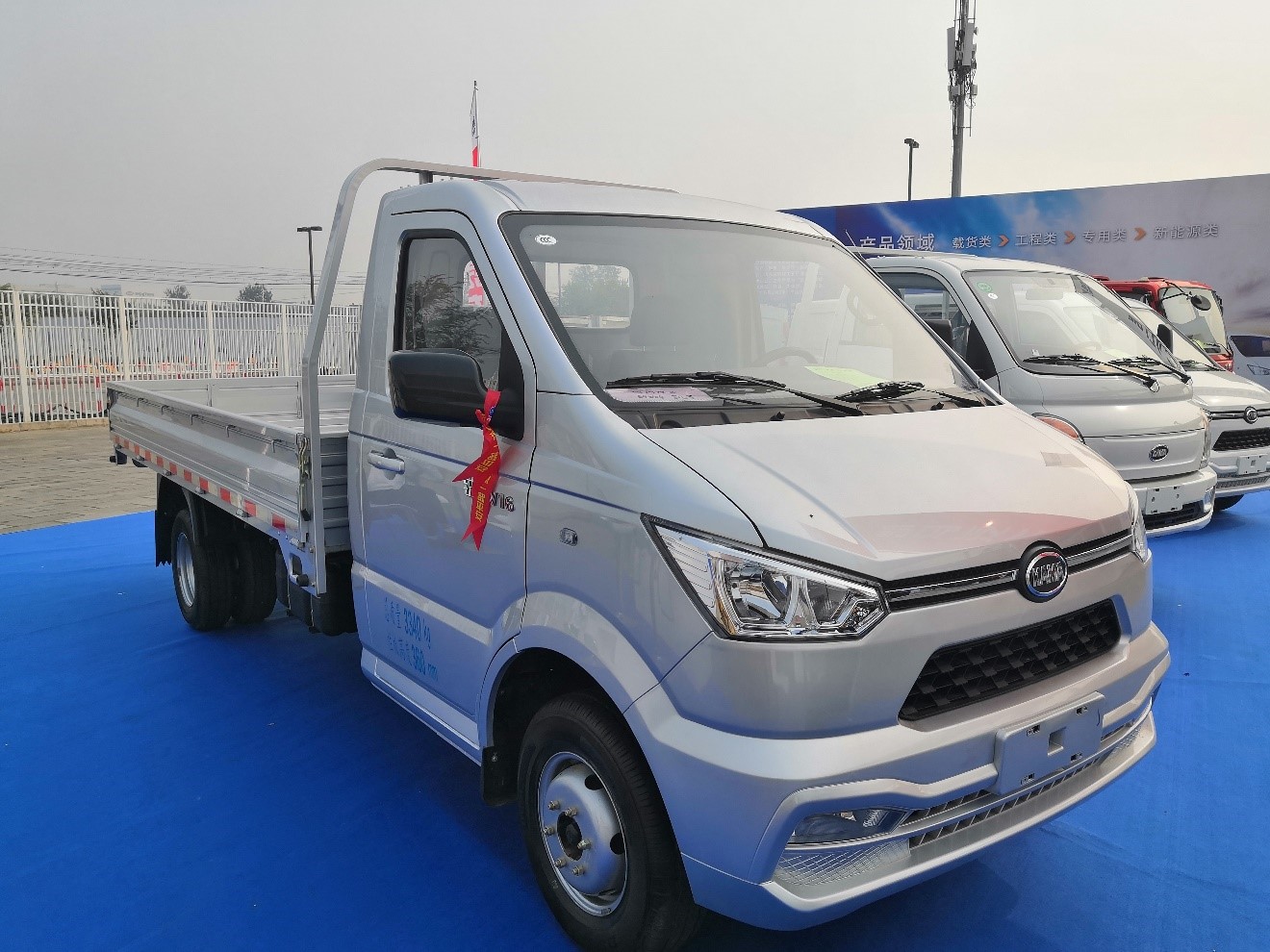 Commercial vehicle model from AECS' major customer, KAMA
With the social and economic development and the accelerated globalization, the industry of key auto components and parts in China is developing robustly. Under the circumstance in which the government is strongly promoting the development of key auto components and parts that are energy-efficient and environmentally friendly, and the transformation and upgrade of the industry of key auto components and parts, AECS has applied its newly developed electronic control unit (ECU) to some models displayed by liuzhou Wuling Automobile, Dongfeng Liuzhou Automobile, JAC, KAMA in the exhibition, in order to meet the demands in the auto components and parts market and the requirements of China 6 emission standard.